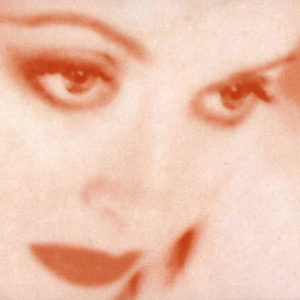 The commercial 12″ vinyl release of Who Wants to Live Forever features four remixes of Sarah's version of the title song.
"Who Wants to Live Forever" was written by Brian May and was originally sung by Queen's Brian May and Freddie Mercury. The song first appeared in the 1986 science fiction classic film Highlander, and on Queen's album A Kind of Magic, which served as the soundtrack to the film.
The dance mixes of Sarah's cover of this song achieved significant club play at the time of their release.
Track Listing
1.Who Wants To Live Forever – Trouser Enthusiasts ' Cybernetic Odalisque' Mix
2.Who Wants To Live Forever – Xenomania Club Mix
3.Who Wants To Live Forever – Xenomania Dub Mix
4.Who Wants To Live Forever – X – Citing Mix