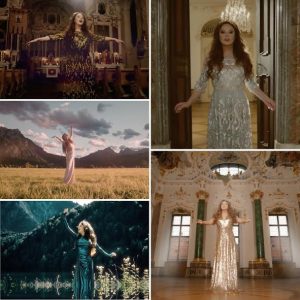 Sarah filmed five inspiring new video vignettes highlighting some of the incredible songs from her album HYMN.
These extraordinary video clips will be shared across Sarah's Facebook, Twitter and Instagram profiles tomorrow.
To see all five, be sure to visit all of her profiles and let us know which are your favorites!