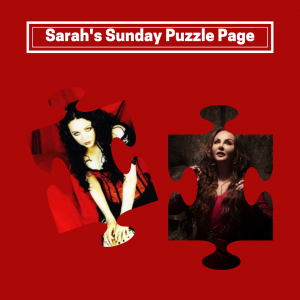 Challenge yourself, family and friends with a collection of fun online jigsaw puzzles featuring beautiful images of Sarah throughout her iconic career.
This week's puzzle showcases the lovely album 'Fly,' released 25 years ago. What was the title of Sarah's duet with Chris Thompson?
Solve and share the puzzle HERE.