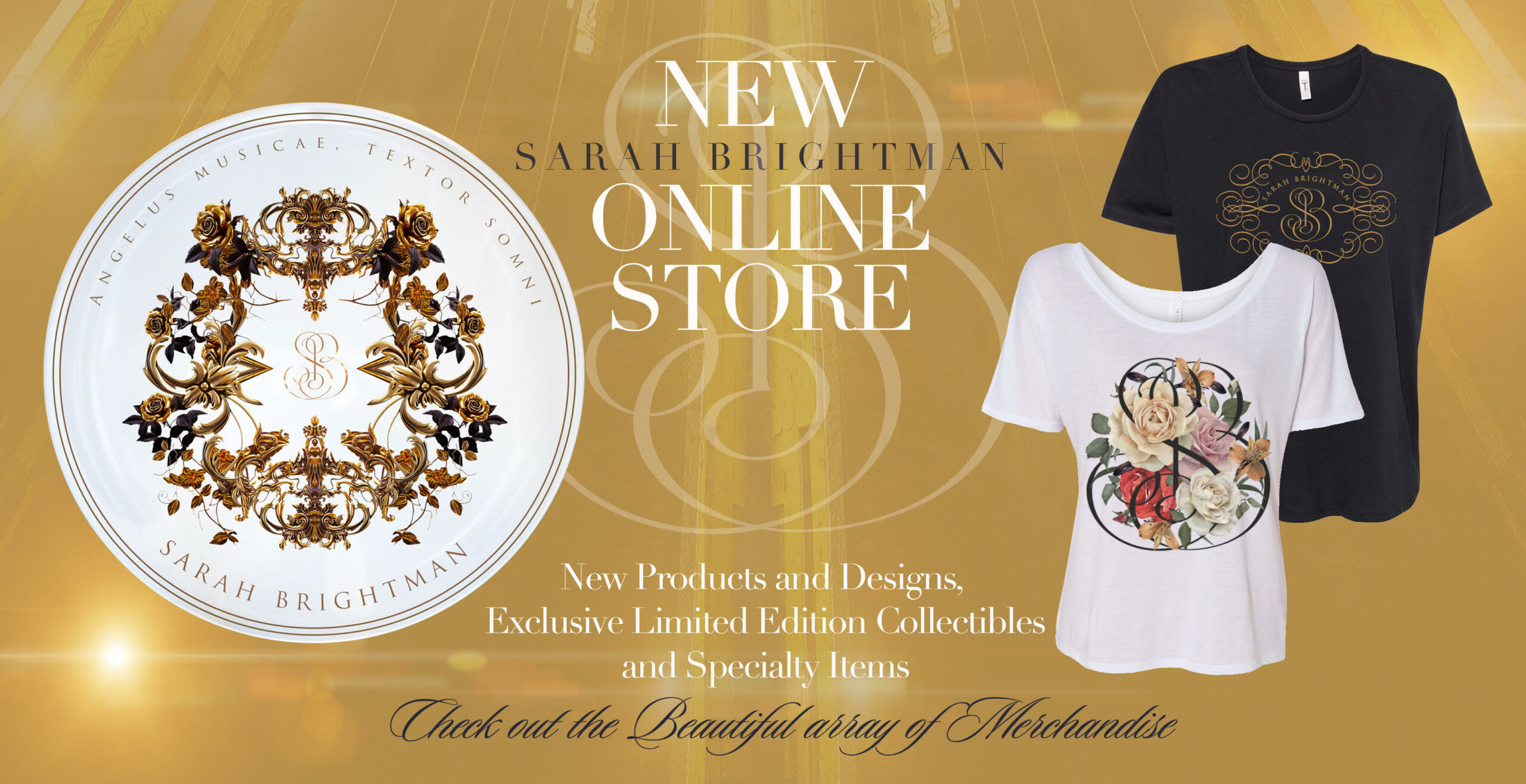 Sarah's new online store has launched today … just in time for summer! The store features incredible new designs, including beautiful apparel and accessories, LTD edition collectables and specialty items you've all been hoping and waiting for.
Browse all the new merchandise HERE.
Sarah will also be featuring some of her very favourite pieces in a new section of the store called "Sarah's Pick." Select items will only be available for a limited time… so treat yourself, friends and family to these wonderful gifts soon, before they're gone. New items will be added each month!
A very special announcement is also coming NEXT WEEK on Tuesday, June 22nd at 10 AM. Throughout the month, new clues about what it might be have been shared, and you have all been waiting so patiently …
Are you ready? 🇺🇸
There are many other special surprises to be announced in the coming months, so stay tuned!