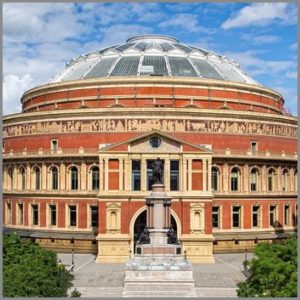 The HYMN World Tour is coming to Royal Albert Hall in the wonderful city of London on November 11th … for the first time in over a decade!
London is home to many renowned landmarks, but one of the most notable is the magnificent London Eye. The Eye is an observation wheel on the South Bank of the River Thames and the tallest cantilevered observation wheel in Europe. Offering spectacular views of the city, it is the most popular paid tourist attraction in the UK, welcoming over 3.75 million visitors per year.
Tickets and VIP packages to all announced shows on the HYMN tour are now available. More dates will be announced soon!