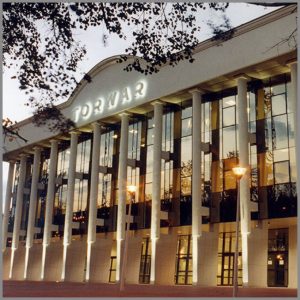 The HYMN World Tour is coming to Torwar Hall in the historic city of Warsaw on November 6th!
Warsaw also features the stunning Palace of Culture and Science, which is the tallest building in Poland and one of the tallest on the entire European continent. An official landmark, it is home to a variety of public and cultural institutions such as cinemas, theaters, libraries, sports clubs, university faculties and authorities of the Polish Academy of Sciences.
Tickets and VIP packages to all announced shows on the HYMN tour are now available. More dates to be announced soon!